Since its first broadcast in 1992, this vibrant community station has been serving Trent Hills with great music and tireless promotion of local talent, business and events.
The station has grown over the years, boosting its power from 50 to 500 watts.
All musical genres are represented from A to Z (Alternate country to Zydeco). Listeners enjoy big band, blues, bluegrass, country, celtic, easy listening, folk, gospel, jazz, pop, R&B, rock, rock 'n roll and contemporary releases featuring both international and local musicians.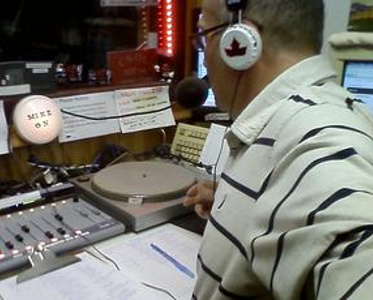 Host Your Own Show
Ever wanted to host your own radio show? At CKOL you can! We are volunteer run and are happy to accept new members.
Become a DJ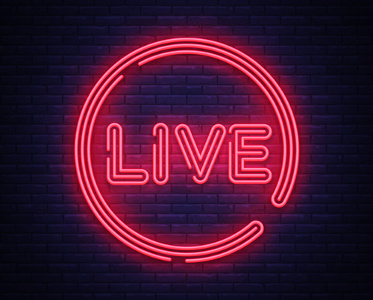 Whats On
Check out our Programming and find out more about the shows we air and the great volunteers that host them.
Hosts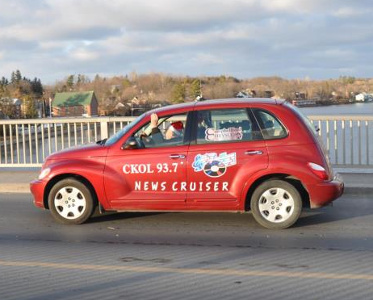 Photo Gallery
Check out the photo gallery for pictures of on air personalities, events we have attended and station happenings.
Gallery