About Us
Radio That Dares To Be Different
CKOL was founded by Owner/General Manager David Lockwood in 1992. His vision was to serve the Trent Hills community with a dedicated local radio station featuring great music, public service and the ongoing promotion of local talent, business and events. Dave was presented with the Mayor's Civic Pride Award by Campbellford Mayor Hector MacMillan in April 2014 in recognition of his contribution to the community.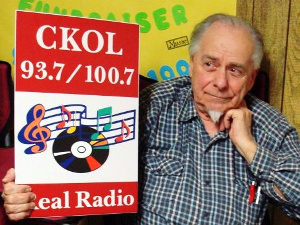 Our Mission
Support Canadian Content
Promote Local and Regional Artists
Promote Community Events
Support Local Business
Promote Trent Hills and Comfort Country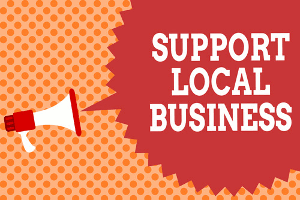 Our On-Air Personalities
The station is staffed with committed volunteers who love sharing their passion for all genres of music with CKOL's listeners.
Click here for the weekly show schedule. Want to join our team? Click here for details.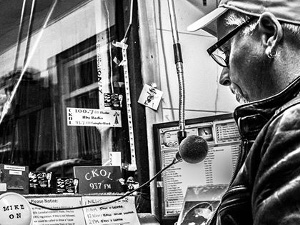 Broadcast Info
Our broadcast strength is 500 watts and our transmitter is located in Campbellford, Ontario. Our secondary transmitter is located in Madoc.
CKOL's broadcast area encompasses:
Norwood, Havelock, Marmora, Madoc (Highway 7 to the north)
Tweed, Roslin, Plainfield, Belleville (Highway 37 to the east)
Belleville, Trenton, Brighton (Highway 401 to the South)
Campbellford, Hastings, Warkworth (the community of Trent Hills)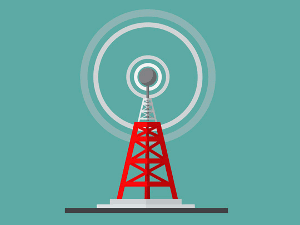 Emergency Info
CKOL has been designated the official Trent Hills Communications System in the event of an emergency requiring public bulletins and ongoing coverage.