CKOL Events
CKOL's 25th Anniversary
July 1, 2017
Canada's 150th birthday also marked the 25th anniversary of CKOL's debut broadcast from Old Mill Park in Campbellford in 1992.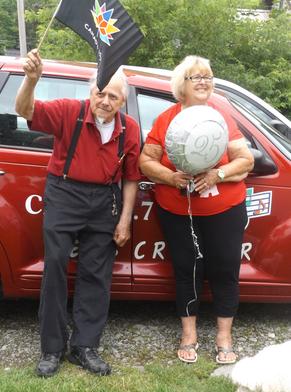 2nd Annual Angels of Care on the Air
December 9, 2016
The second annual Angels of Care Radiothon in support of the Campbellford Memorial Hospital Foundation raised over $25,000 . Thanks to all the donors who made this happen as well as the Campbellford Memorial Hospital Foundation and our CKOL staff who were on site broadcasting live as well as in the studio manning the tunes and the donation hotlines.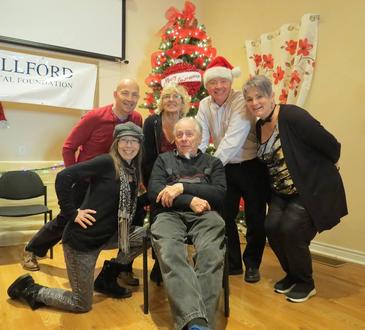 Giant Community Yard Sale
Septemper 17, 2016
Thanks to all our donors and shoppers for making the CKOL Yard Sale a great success! Special thanks to The West School for hosting our event and to The Firelights Belly Dance Troupe for bringing their special brand of fun and colour to the day. See all the photos here!